Members in need of help
This page is deadicate to helping the members of the CTA. Please consider donating to support our members in need some support.
Pam Orlando Fund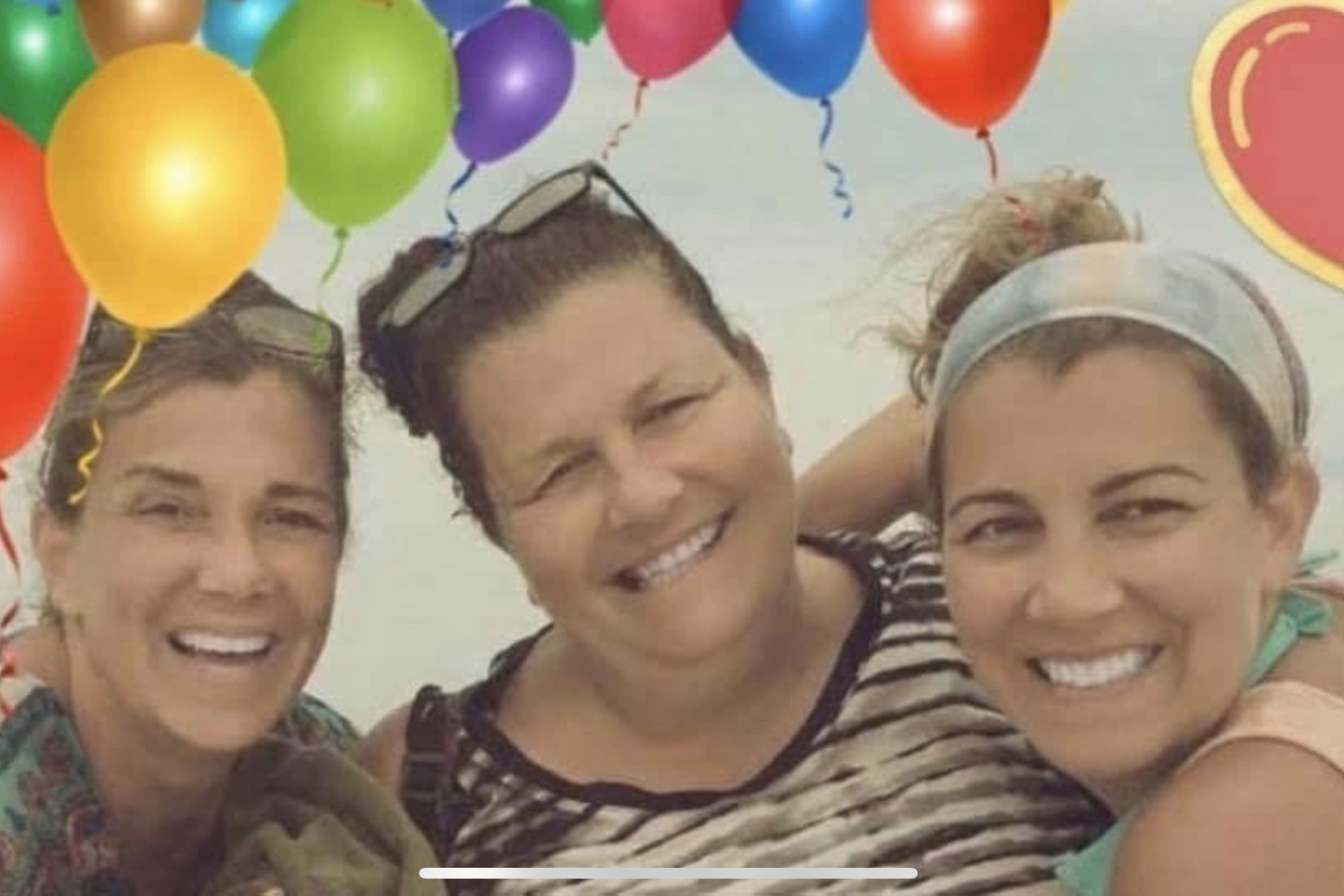 As I'm sure most of you are aware our colleague, Pam, was fighting for her life. Pam was a single mother, a great nurse, and a good friend to many of us. Her sister is a CTA member. This gofundme page to raise money to help her boys through this terrible time. Lets pull together as a community, we are all blessed enough to have work, we can pull together and do this. All proceeds will be given her sons Ryan and Reid. Please contact Ryan or Reid.
CLICK HERE TO SUPPORT THIS FUND
Page Last Updated: May 132, 2020 (09:07:27)